Kokyogaien National Gardens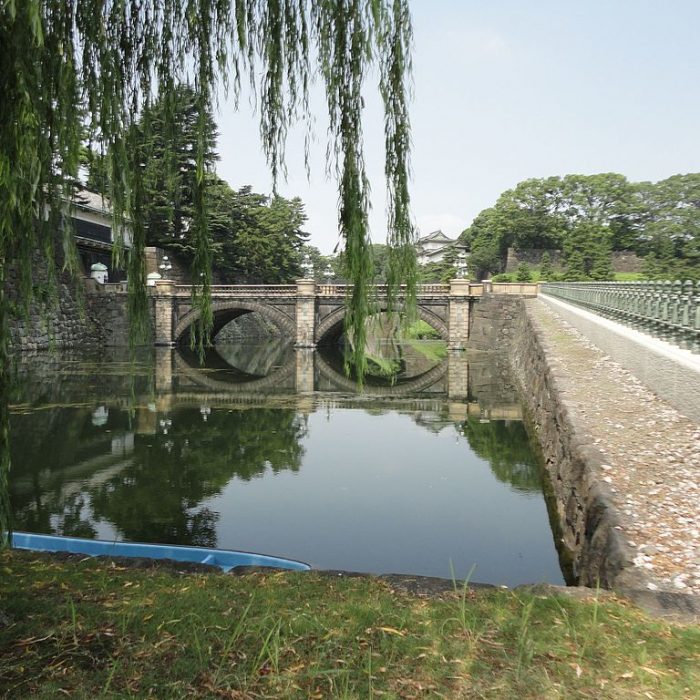 The Imperial Palace garden area is harmonized with the large grass plaza dotted with Kuromatsu and the historic buildings such as the moat and the castle gate which leave behind the scenes of Edo Castle, and it is familiar as a representative park of Japan. Admission is free.
About 20 minutes on foot from our hotel.